playing too much games
I am also feeling myself that i am playing too much computer game. i should stop now. lot's of my pet projects are pending, even the avro team waiting for me to submit the avro linux version code to debian/ubuntu repository 🙁 . i should should stop now.
Anyway let me share you which game i am playing now a days.
1. AOE2 – (http://www.microsoft.com/games/age2/) though its a very old game, but still i love it. it prove that "old is gold"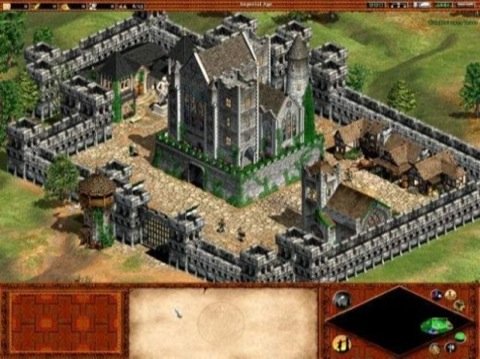 2. AOE3 – ( http://www.ageofempires3.com/) it's my second fav 🙂 i like the deck 🙂
also playing some other game, will add more on next post, again going to play aoe3 🙂